So I've been playing Paper Mario Sticker Star and so far my favorite little thing about this game are the Sombrero Shy Guys.
I like don't even know what the point of them are. They never really come up to attack you if you see them standing there. They just sometimes join in on battles you have with other enemies. Sometimes you see them hiding in the background and it's fucking adorable.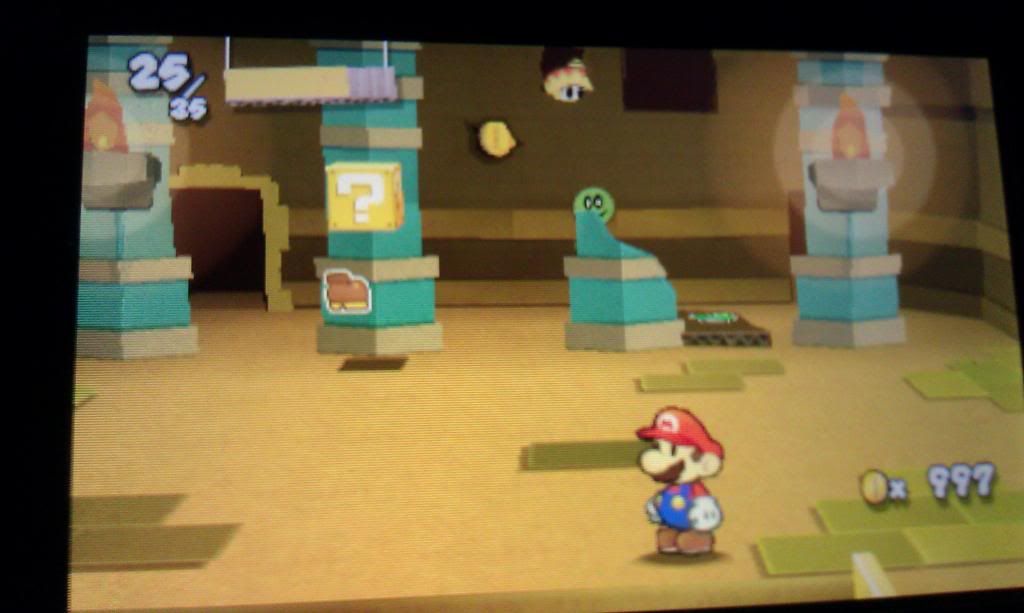 One time after beating on of them I got a sombrero item. Oh my god, they're just fucking too cute.